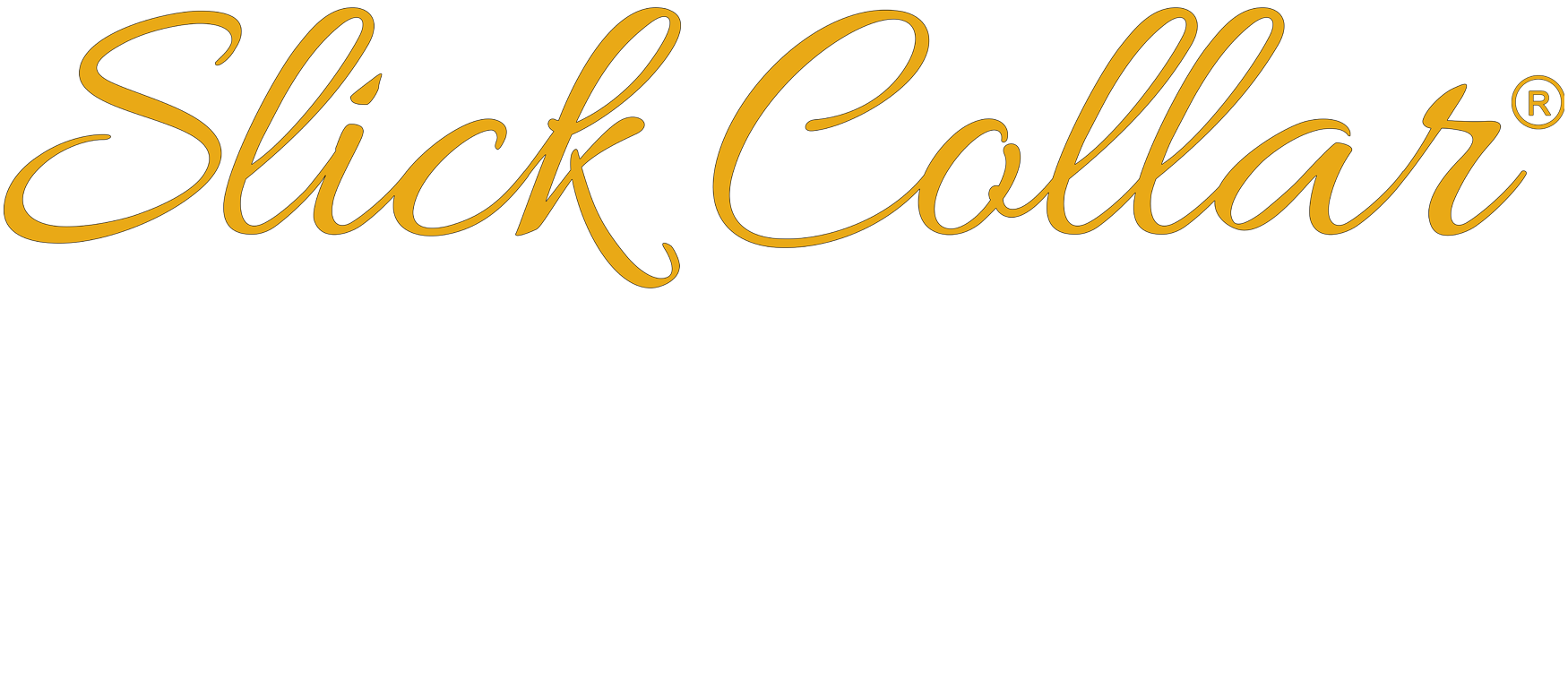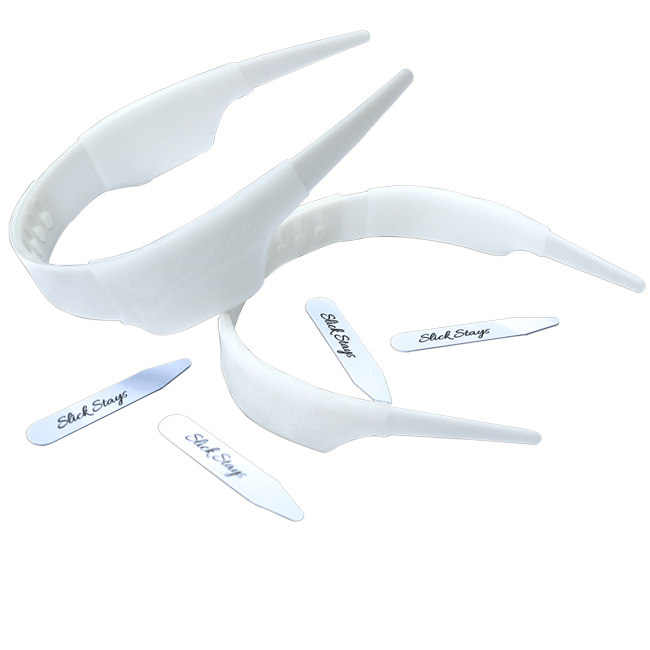 Best Solution for the Perfect Shirt Collar Look!
Slick Collar is the world's first adjustable and ergonomically designed shirt collar support device. It is super simple to put on, with no requirement for sewing or alterations.
CLICK TO LEARN MORE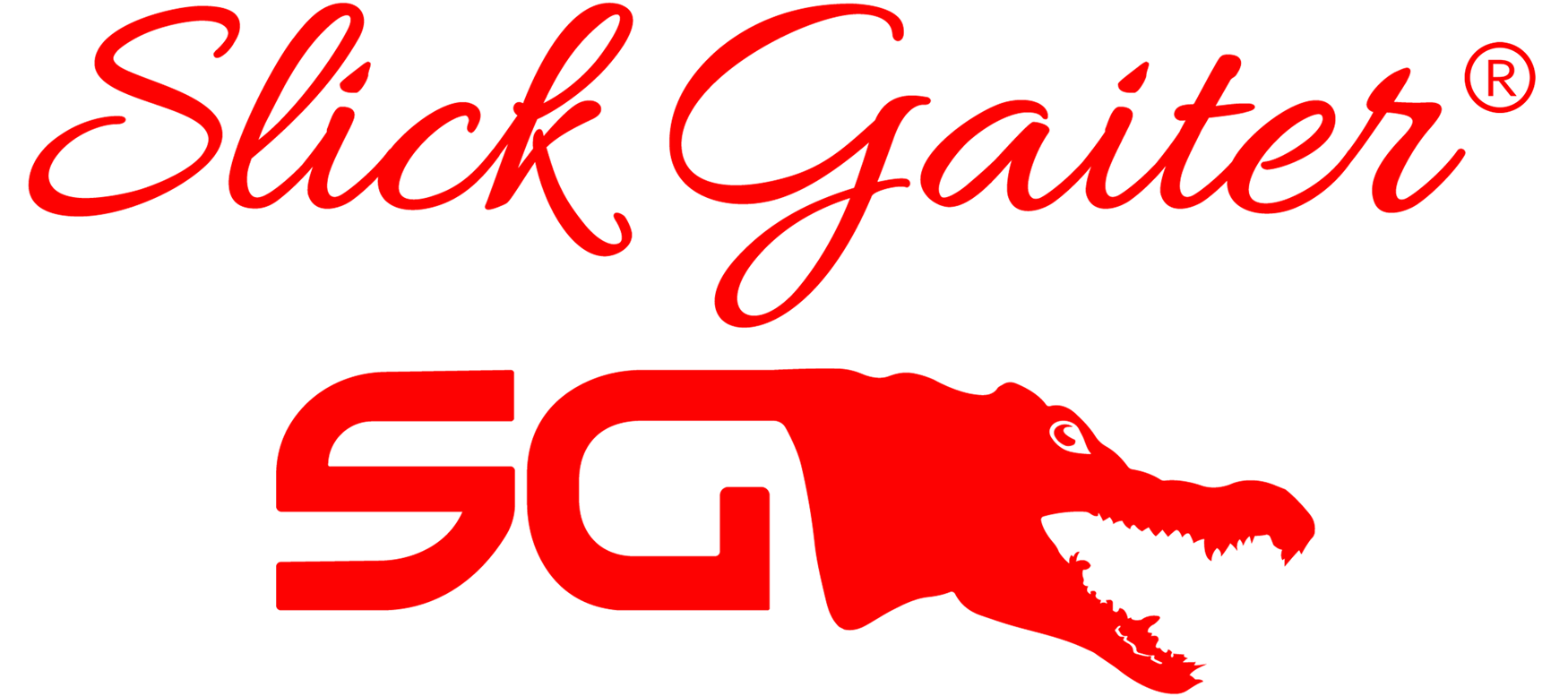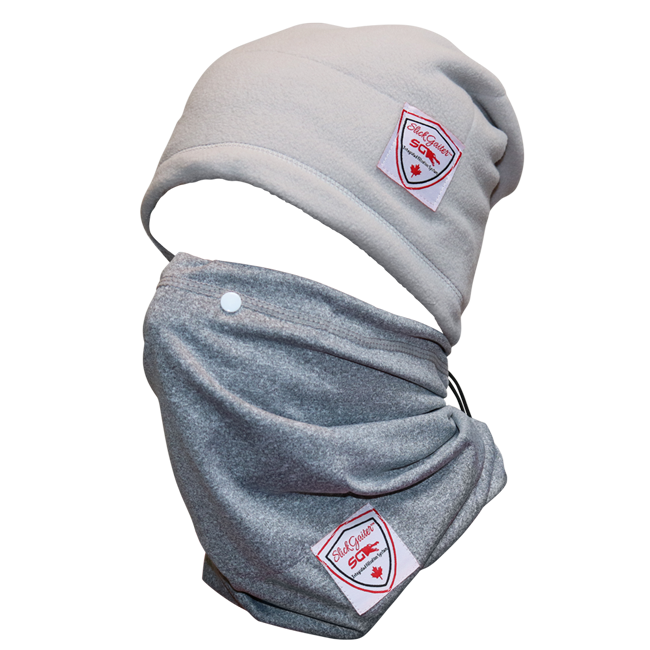 Multi-Layered Neck Gaiter with Large Filter Pocket
Slick Gaiter is highly versatile and multifunctional garment that can provide cloth barrier protection against the cold, sun rays, and airborne particulates
CLICK TO LEARN MORE
COMING SOON
We continuously develop new and innovative Fashion and Lifestyle Enhancing Products
Check back here soon for new developments.
Or, if you just want to get in touch, we are always happy to hear from our customers.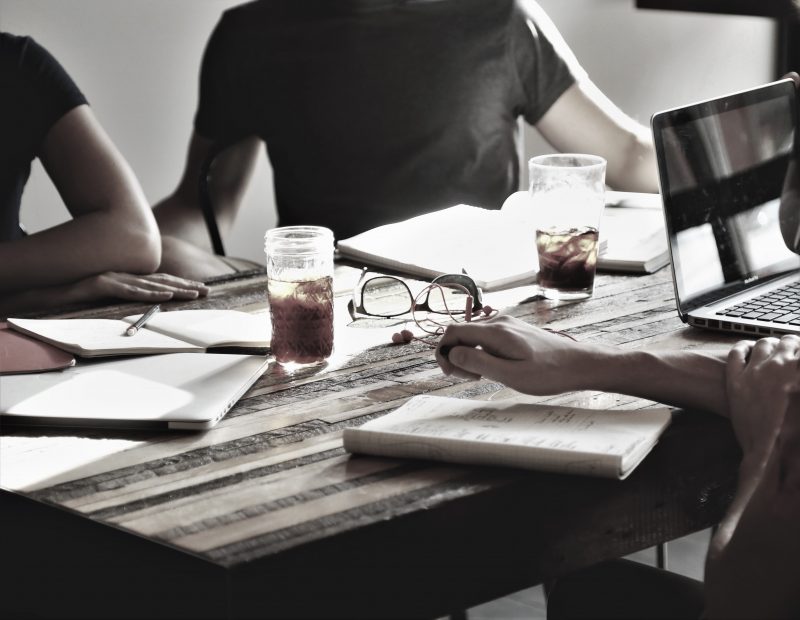 Based in Vancouver, Canada, LuxeAvant Innovations' mission is to make life better for busy professionals around the word. Armed with a team of designers and innovators, we are dedicated to a continuous path of product development and ingenious innovations to achieve this goal​.
We have demonstrated this goal so far with both the Slick Collar and the Slick Gaiter. One aimed at fixing the shirt collar problem for many professional men and women who are striving to look their best, and the other providing an effective yet environmentally friendly face and neck covering solution for everyone.
CONTACT US
We're at your complete disposal for any questions
Want to learn more about us? Our company? Our products?
Get in touch and we'd be more than happy to answer your questions