Presenting the Slick Collar at CBC's Dragons' Den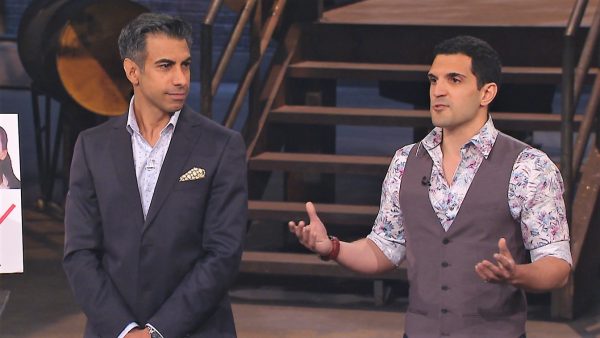 Presenting your innovative product in front of sharp venture capitalists is always an exciting milestone, and even more so when your pitch airs on national television!  So what happened during the pitch? What came of it afterwards?
Here is a first-hand perspective from Arash, Behzad, Pedram and Ross, the founders behind LuxeAvant Innovations and Slick Collar.
During the Pitch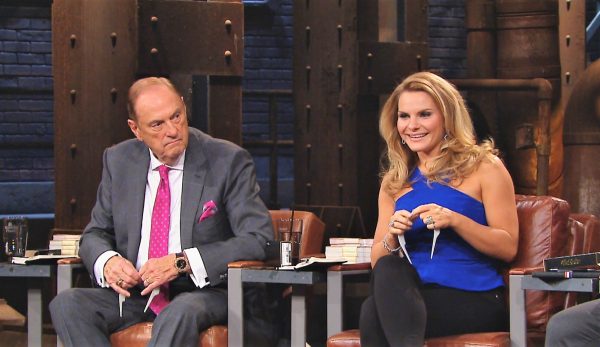 The offers and votes of confidence received from the Dragons were invaluable in further validating our strategy and direction. Realizing the company's potential in those early days, we struggled to jump on the Dragons' offers that included higher than anticipated share ownership and royalty stipulations. This hesitation to accept the offers became clear during our back and forth negotiations with the Dragons.
After the Pitch
In retrospect, we were glad we didn't move forward with the offers as such early dilution combined with the burden of royalties could have proven crushing in those early days. However, all wasn't lost as we went to work on the feedback and recommendations we received from the Dragons.
Immediately actioning the Dragons' advice by optimizing our online sales channels, reducing the price point and improving the packaging led to over $150,000 of sales within only a few months.
We've continued to implement the Dragons' recommendations by having become retail ready, executing a well laid out marketing plan and preparing the launch of several more innovative products.
With the projected exponential growth in sales over the next couple of years, we anticipate standing in front of more investors during our next rounds within a few months time.
We'll keep you updated as we trek along, and thank you for being our companion on this wonderful journey.